Who We Serve
While these two very different clients have separate needs, everyone wants to cross "get a sign" off their to-do list. We have a unique approach for companies big and small, earning us a rare combination of both national and local notoriety in the sign making business.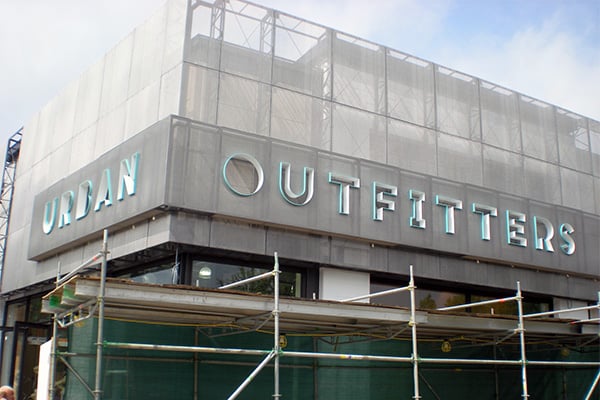 National Brands
As trusted promotional partners, we're proud to produce signage and marketing materials for multi-billion dollar companies. From Chico's to Urban Outfitters, our resume speaks for itself.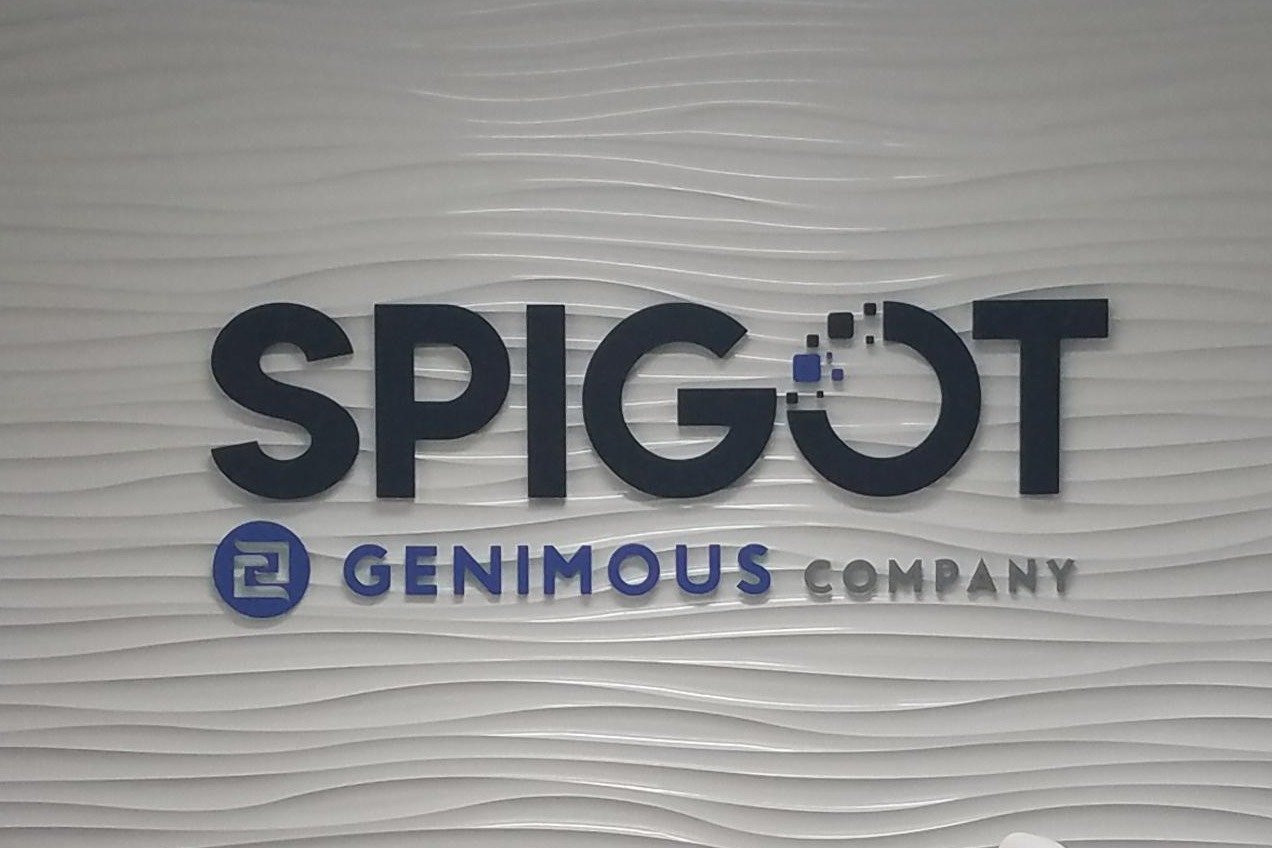 Local Businesses
Our headquarters and hearts are firmly rooted in SWFL, and nothing pleases us more than helping to promote our local community. Whether you're a major player in the sunshine state or a small mom-and-pop-shop, you're in good hands.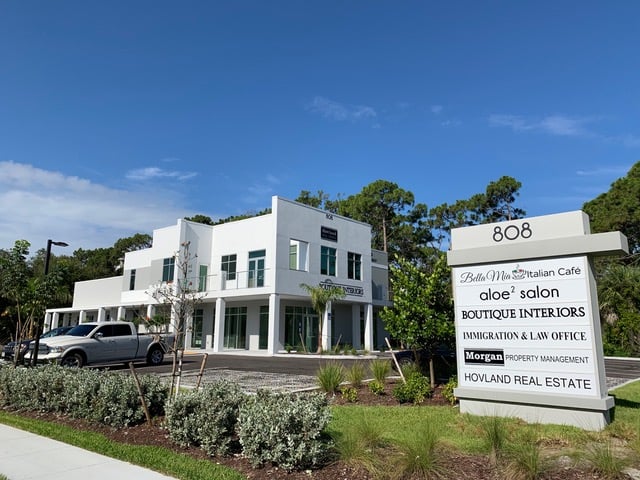 I highly recommend them
The first time I worked with US Sign and Mill on a project was in about 2001 roughly 19 years ago. From that point forward to present, US Sign has been involved in every major project we have completed. The folks at US sign have always worked hard to understand exactly what we wanted as developers and what each of the tenants wanted. There have been hundreds over the years. It is my pleasure to work with people like you'll find at US Sign who take pride in what they do, are creative, talented, and never fail to hit the mark with timely service and a quality product. I highly recommend them to any business owner whether it be a small vinyl sign or a huge monument.
Steve Hovland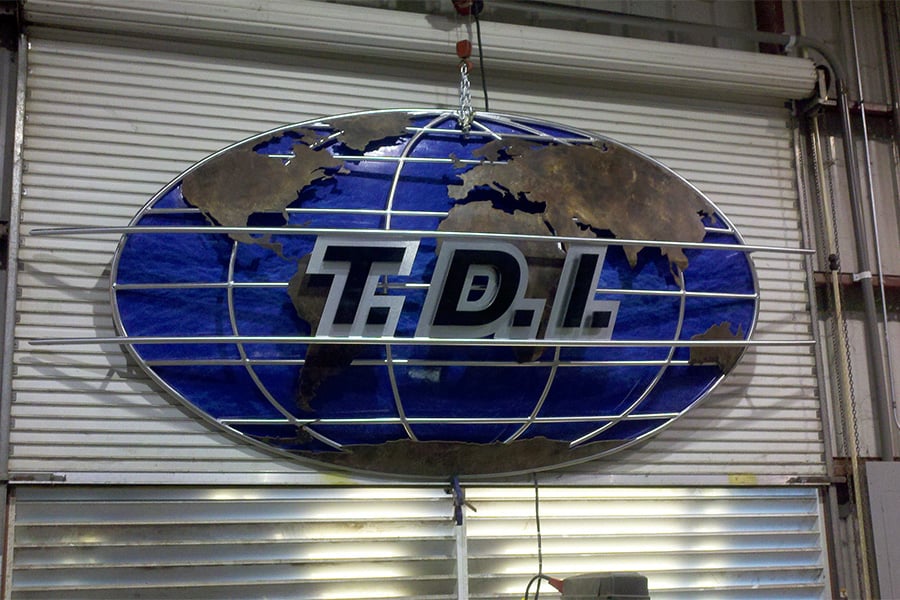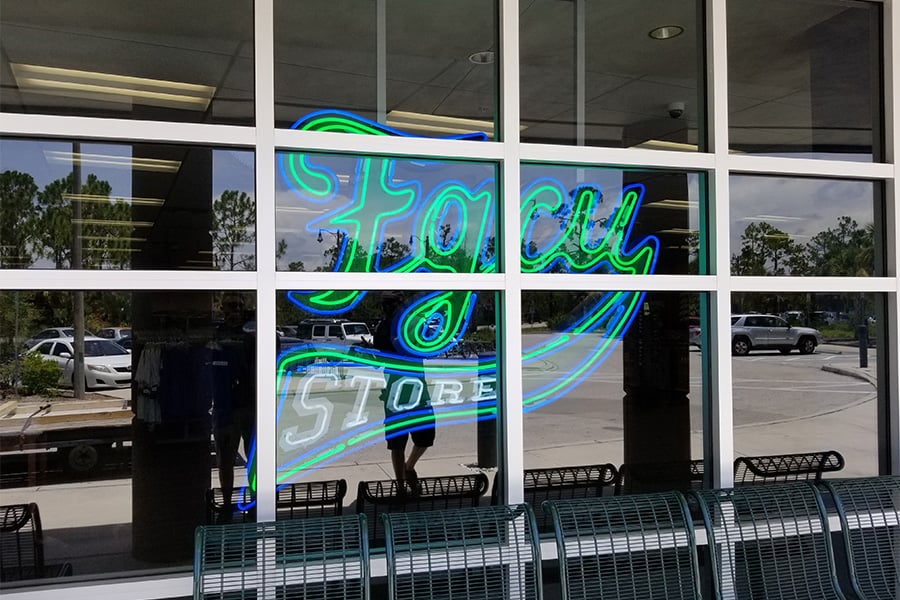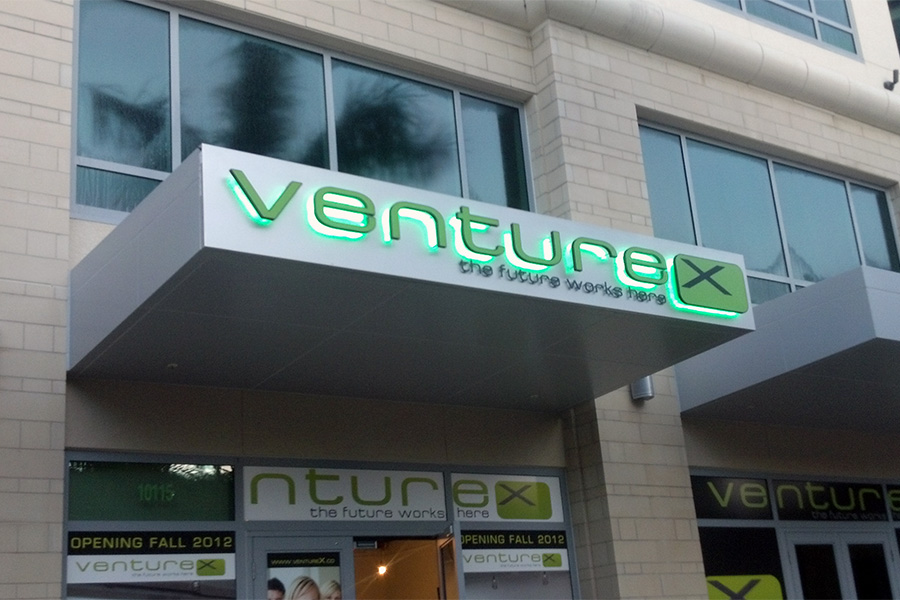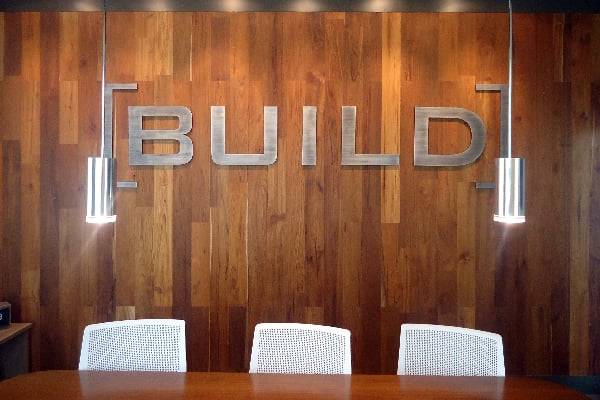 Get to Know US
Some companies like to tout how they're not like the rest, but the proof is in the pudding. Get a taste for what truly sets us apart.
Service & Repair
Bring your weary sign back to life with a well-overdue sign refurbishing or replacement.