It's Our Problem Now
We typically serve two types of customers: national powerhouses looking for mass-produced, brand-consistent signage and local business owners seeking custom builds. While both have very different goals, one thing remains the same— everyone wants to cross "get a sign" off their to-do list.
That's where we come in. It's our job to figure out the messy details. From zoning requirements, sourcing the best materials to use for the sign's location and your branding, to how we're going to hang it 20 feet in the air. Truth be told, we're happy to do it. After all, we've got over 30 years of experience designing creative assets for businesses big and small.
Whether you're an international brand or a one-stop-shop, you can expect the same five-star satisfaction with US Sign and Mill.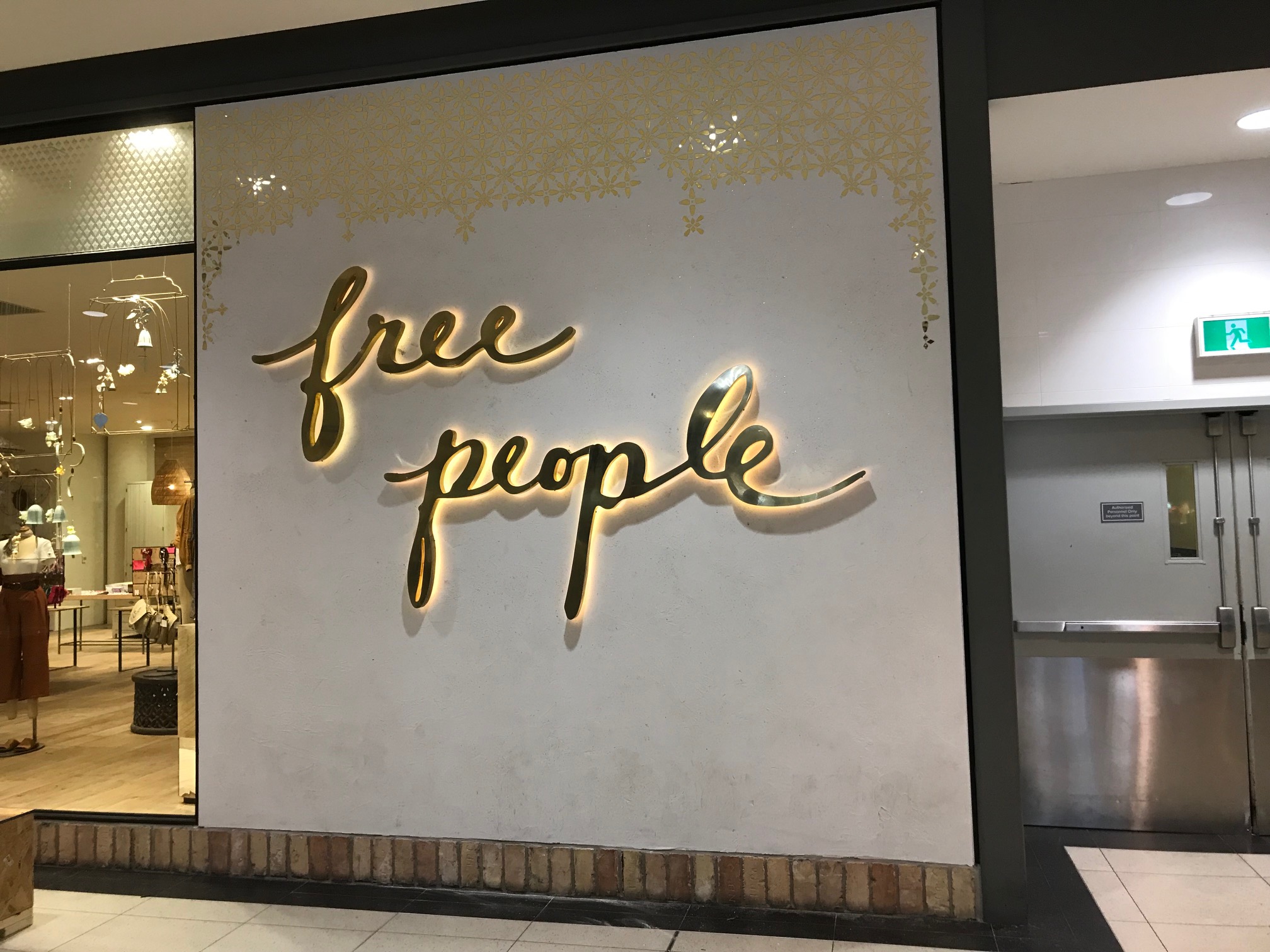 Full Ownership
Unlike other sign makers, we're a full-service production house.
We manage every project from start to finish— from draft table and production through installation and continual service — pledging full transparency and unmatched attention-to-detail along the way.

Design Partnership
Whether you're a small business seeking full design on a budget or an industry leader with a clear vision for your project, we're more than just a construction crew.
Trust our design experts to come up with custom solutions, specially-engineered to boost your brand.
A Peek into Our Process
Here's a transparent look at our design and manufacturing process:
Brief consultation. We'll hop on the phone for a quick chat about your needs.


Site survey. Whether it's a sign that needs repair or a brand new build, we'll review pictures or visit on-site to get a lay of the land.


Clearance. We'll contact your property manager, check on city and municipality regulations, and perform our due diligence to see what's possible at your location as far as size, materials, and functionality.


Design. After we understand what you're envisioning and what's possible, we'll add a creative touch to the equation— looking at the big picture of your brand goals to create a holistic build. From the sign post it sits on to additional brand assets, we'll create cohesive structures to complete the look and functionality.


Proposal. Our team's thorough research and deep industry knowledge promises we'll share precise design comps with an accurate quote, every time. This proposal will also include a transparent timeline from creation to installation.


Permitting and production. After you say "go" we'll register for permitting, if necessary. From there, we'll update you along the way through every stage, from manufacturing to scheduling your installation.


Servicing and repair. We build signs to last, so our honest goal is that we don't need to touch your sign for many years. When you do need us, we're there— only a phone call away for renovation or maintenance.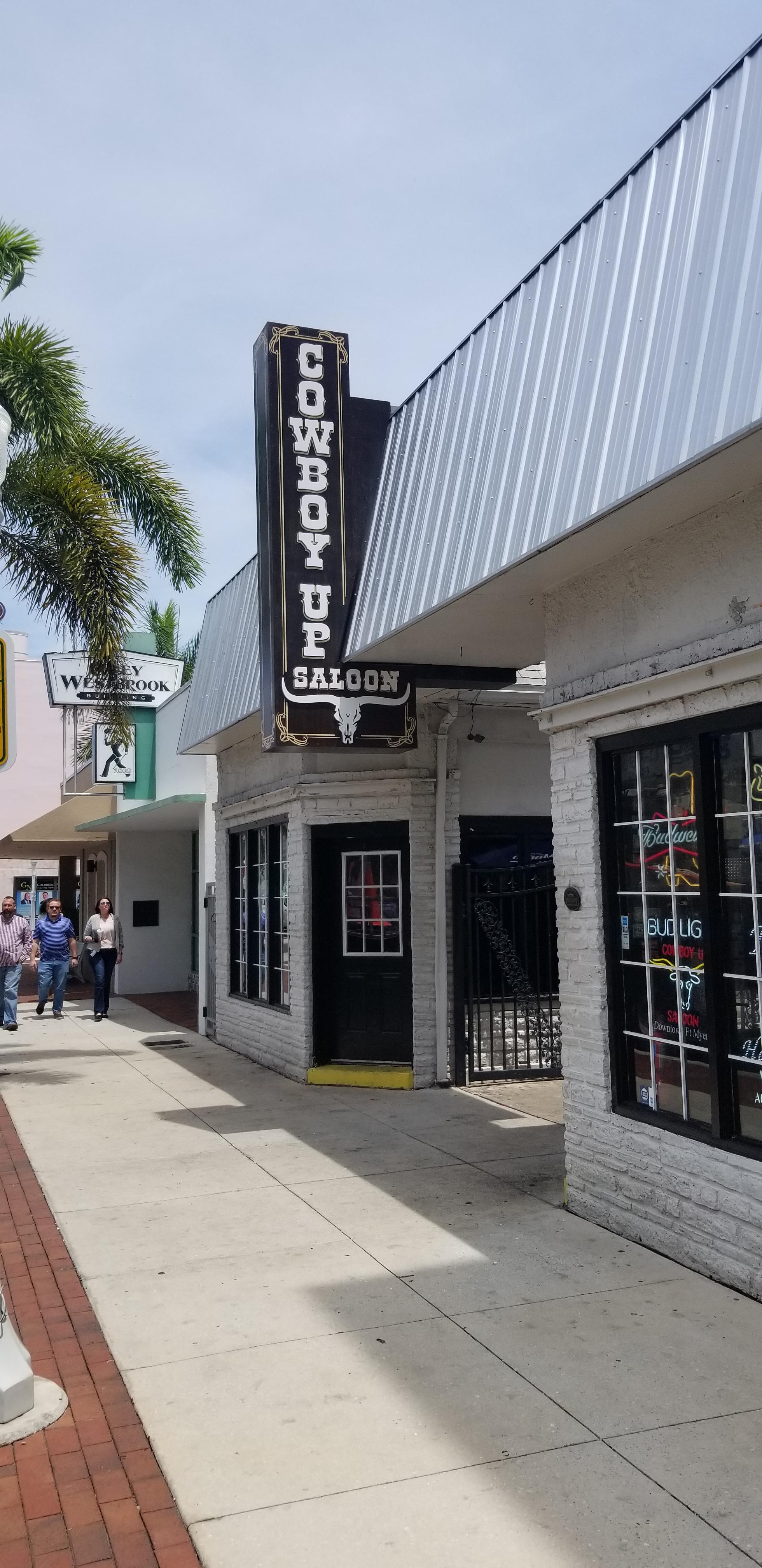 Request a Consultation
Ready to pull the trigger? Tell us what we have to work with.