High-Caliber Signage for Any Budget
While we've earned ourselves a prestigious reputation making professional signage for national brands like Free People and Urban Outfitters, we have a huge soft spot for our local community.
In fact, we often have the most fun with our SWFL clients, exercising deep creativity and passion in developing premium-quality signage for our local neighbors.
With your budget top-of-mind, we'll work together to create a sign worth bragging about.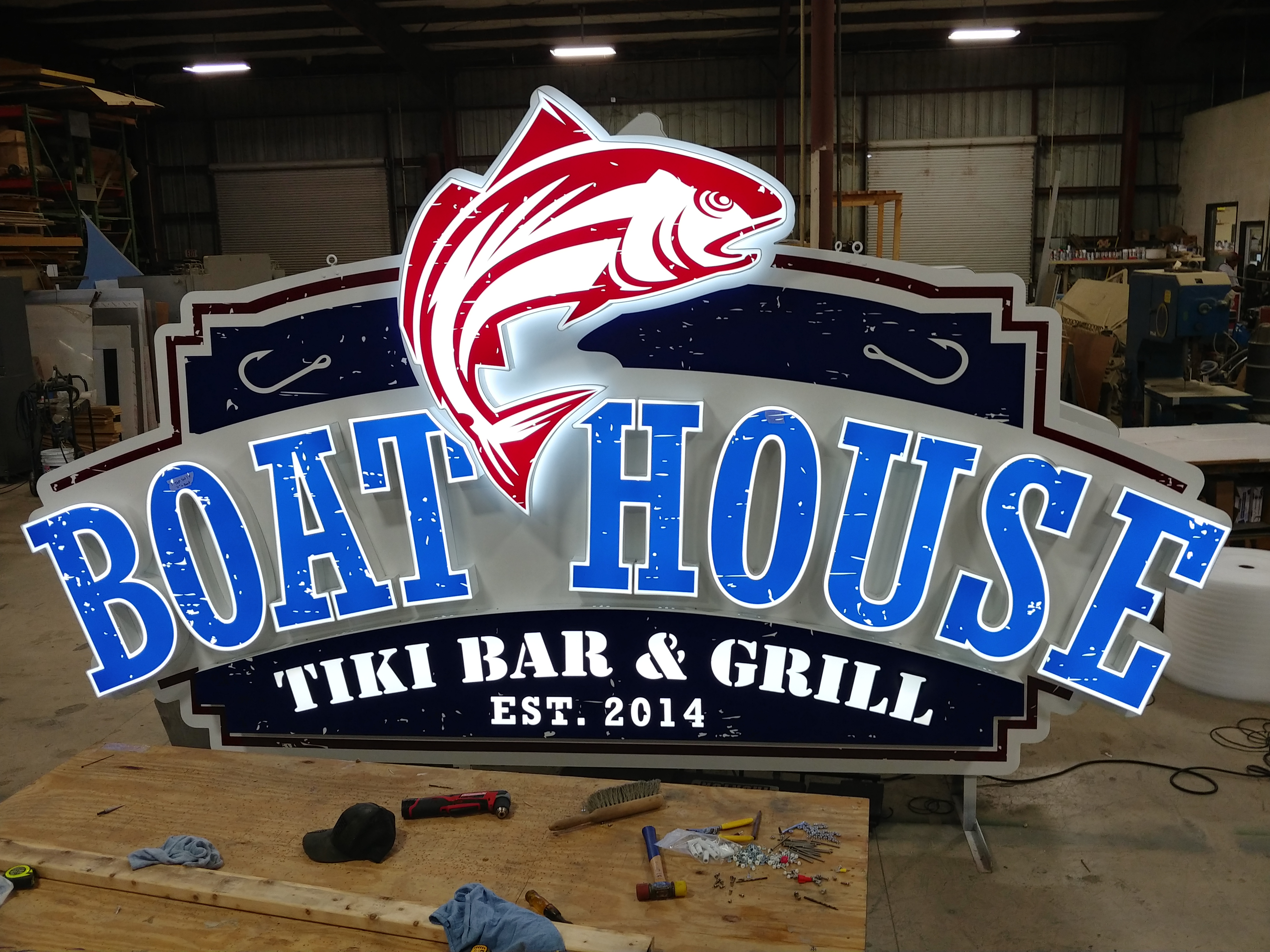 The Big 3
Seeking assurance about our team?
Here's why we're the trusted name in sign making across Florida.

No BS
We know you're on a budget— and we respect that. Our streamlined compliance, proposal, and construction processes ensure we never oversell or hit you with any surprise costs along the way.

Long-Term Trust
Our mentality is, "gain a teammate, not a customer." We build signs to last for years to come and hope that after we set you up, you won't need us again for some time. When you are looking for a fresh sign or service, we're only a phone call away.
What Can We Do?
These pages were made specifically for you. Explore, or tell us more about your project below.
Custom Signage
Want an eye-catching, original sign to showcase your storefront or interior?