A Sign Only a Mother Could Love
They say you should never judge a book by its cover, but you bet people still do.
When someone walks up or into your business, your signage makes a lasting first impression. Structures with chipping paint, illumination issues, and faded faces reflect poorly on your image and brand trust.
Bring your space back to life with a fresh refurbishing or well-overdue sign replacement from US Sign and Mill.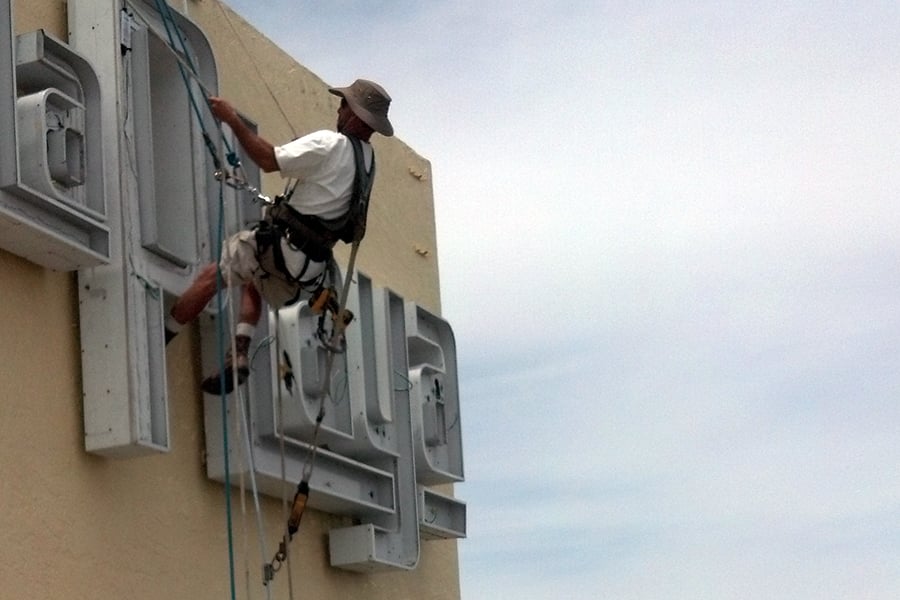 You Get What You Pay For
Sure, you could hire a less expensive sign repair company, one who'll do the bare minimum and milk the job for years to come— or, you could invest in the best.

Quality Products & Care
While some competitors use lower-grade materials to pad their pockets for future service calls, we never skimp on products and finishings nor sacrifice our attention-to-detail.

Design Updates
It's rare that we'll update or replace a sign and not have a few eye-catching ideas up our sleeve. We won't just fix it;
we'll help your brand stay relevant
— both today and for years to come.

Long-Term Partners
We're not here to make a quick buck and scoot. Our repeat customers often need a new sign for a new location, not because of lackluster workmanship.
Safety Certified
Any Joe Schmo can slap paint on a post, but not everyone is qualified to make design or structural changes to professional signage. The last thing you need is an electrical or structural hazard on your hands— but with us, you won't have to worry.
Here at US Sign and Mill, we have the qualifications other sign repairmen may not, including certifications for the continued safety of electrical, mechanical, and chemical products.

Not a Sign We Can't Fix or Reconstruct
Whether it involves hanging off a few-story building to tinker with bulbs or mounting 3D enhancements, we do it all.
Sign painting or retouching
Sign refinishing
Structural framework fixes or upgrades
Sign re-illumination or neon repair
LED retrofitting
Parking lot light replacement
And much more!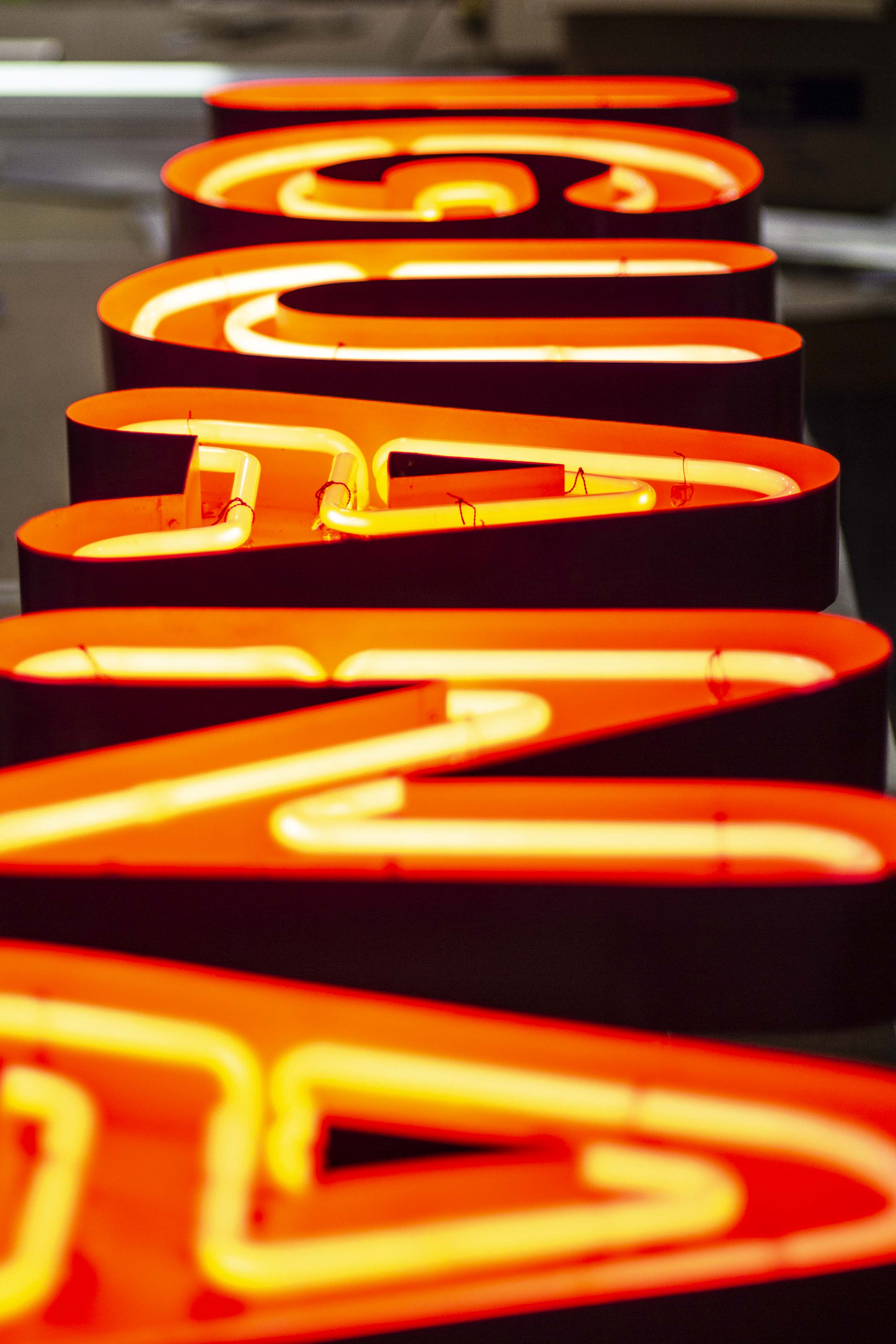 Let's Assess that Sign
Tell us what you need and we're on it.