A Sign to Last
You may have a solid logo for your new local business, but it's safe to say that designing and constructing your first storefront sign may be outside of your wheelhouse.
You could tack up a few inexpensive stickers or makeshift banners, but shabby branding can really dissuade new customers— and frankly, you don't have time to juggle marketing headaches while trying to kickstart your business.
When building a fresh brand you want to last, invest in a sign built to last with it.
Get dynamic, impressive sign design and installation— all on a budget— with the expert help of US Sign and Mill.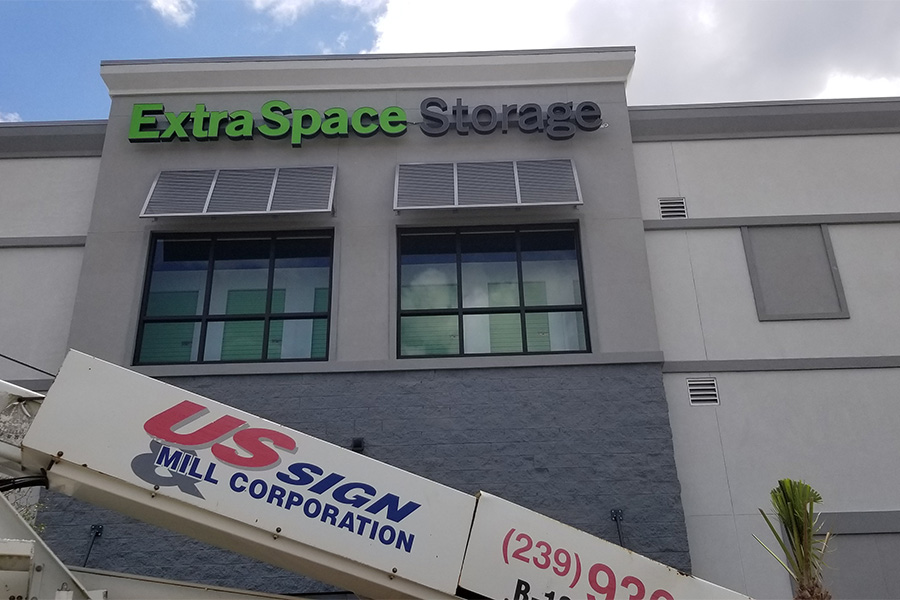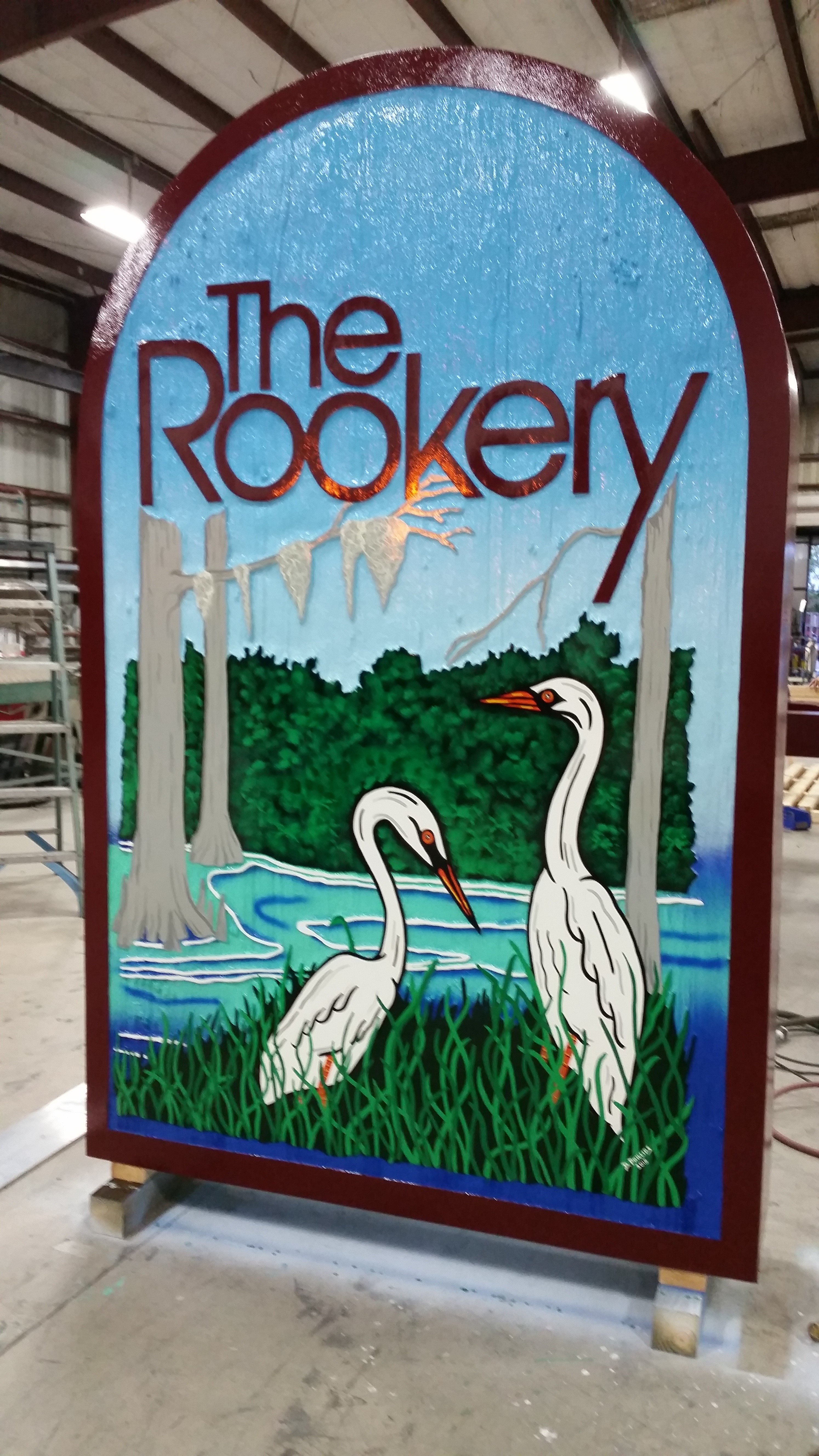 Why Choose "US?"
When it comes to custom sign making, a few big things set us apart.

Compliance Peace-of-Mind
Custom signs can't just be hammered into your lawn; before design, they need to meet certain coding and safety protocols. Our team is so well-versed in local regulations and shoulders so many
reputable certifications
, we're prepared to battle any pushback on approval.

Holistic Design
We're not like most sign makers.
We think strategically
about the best location, create a balanced brand across your storefront, and consider the entire universal look and functionality of your space.

Long Lasting Quality
Our signs are built to withstand the test of time, all throughout your business' future growth. Every sign is structurally sound and reliable enough to stand boldly for years to come.
A Snapshot of our Portfolio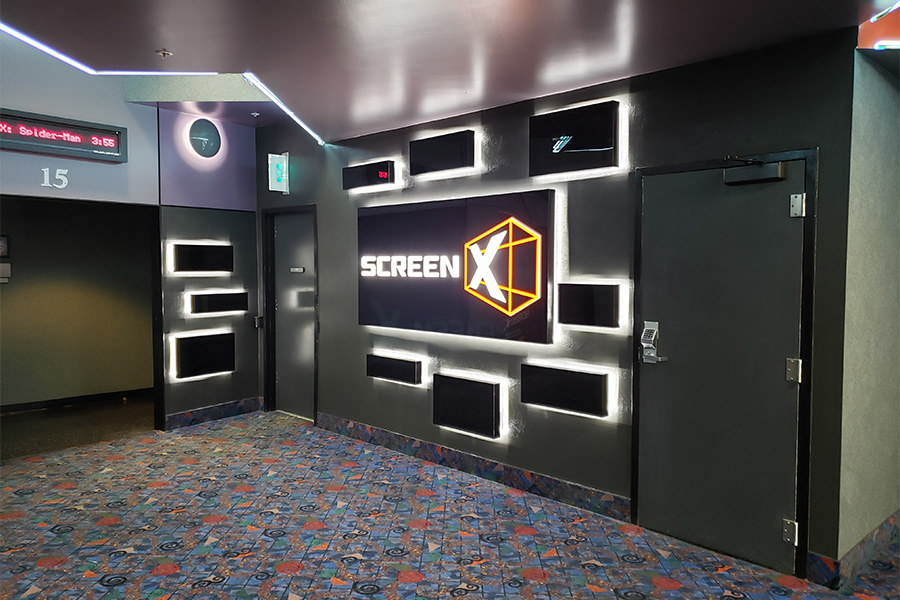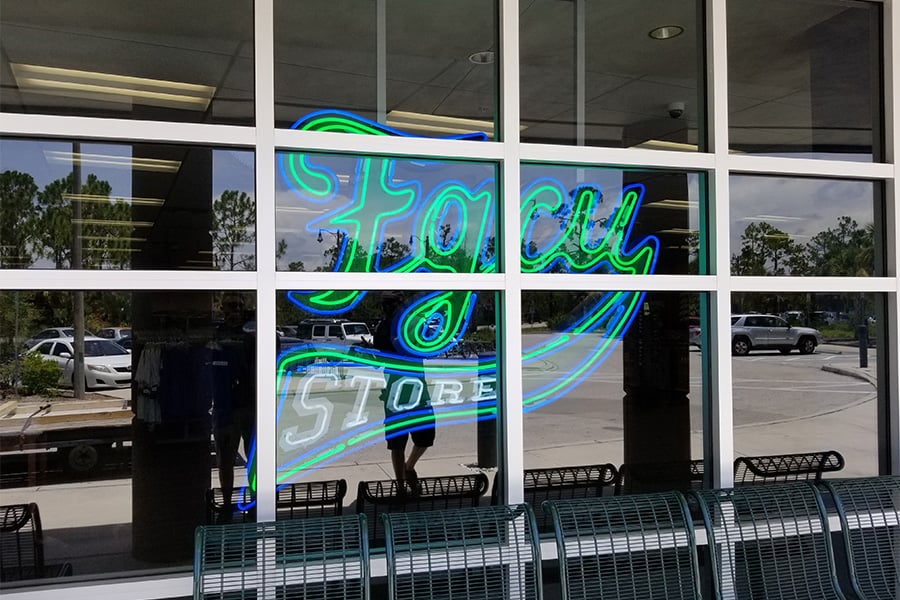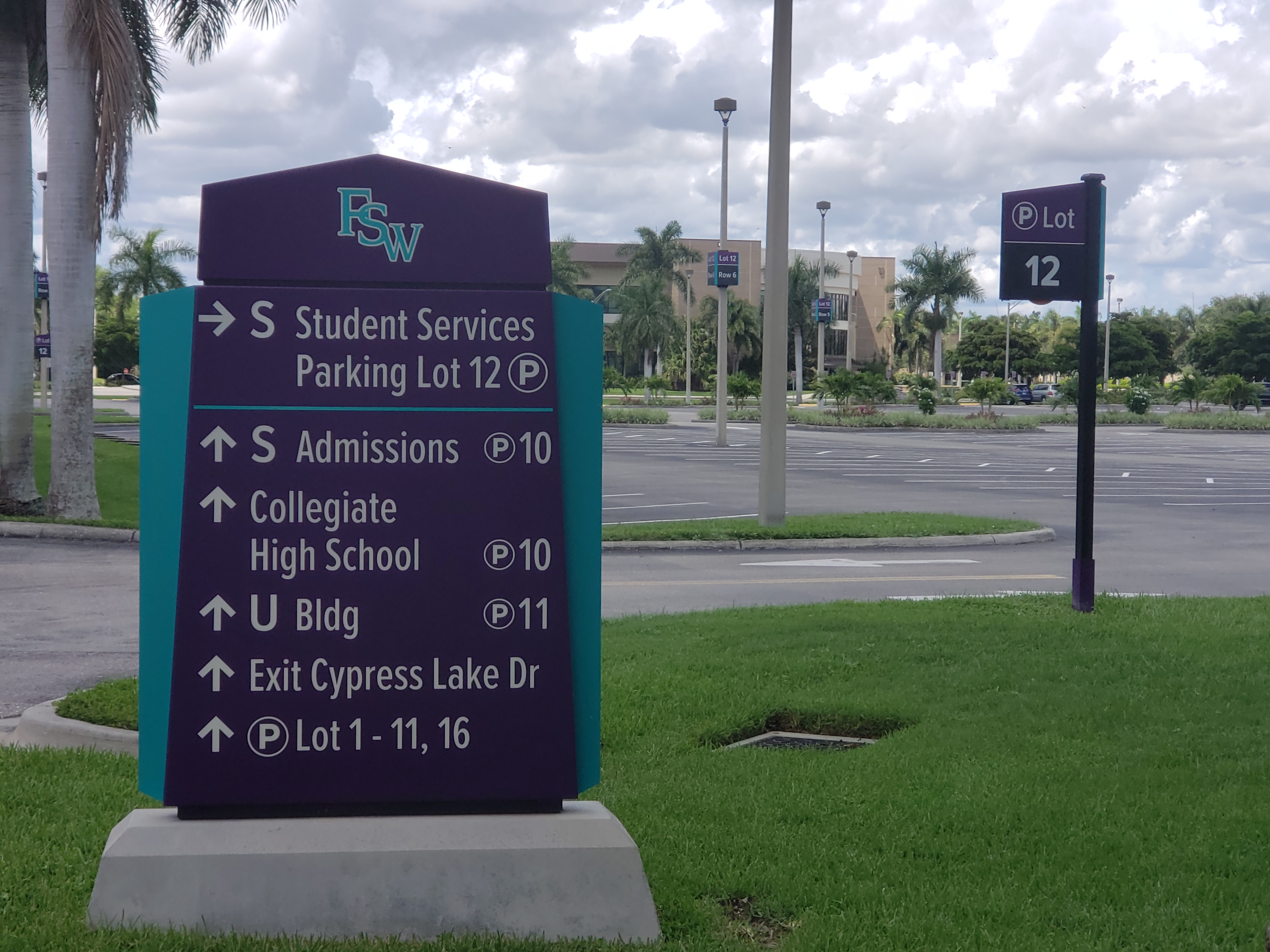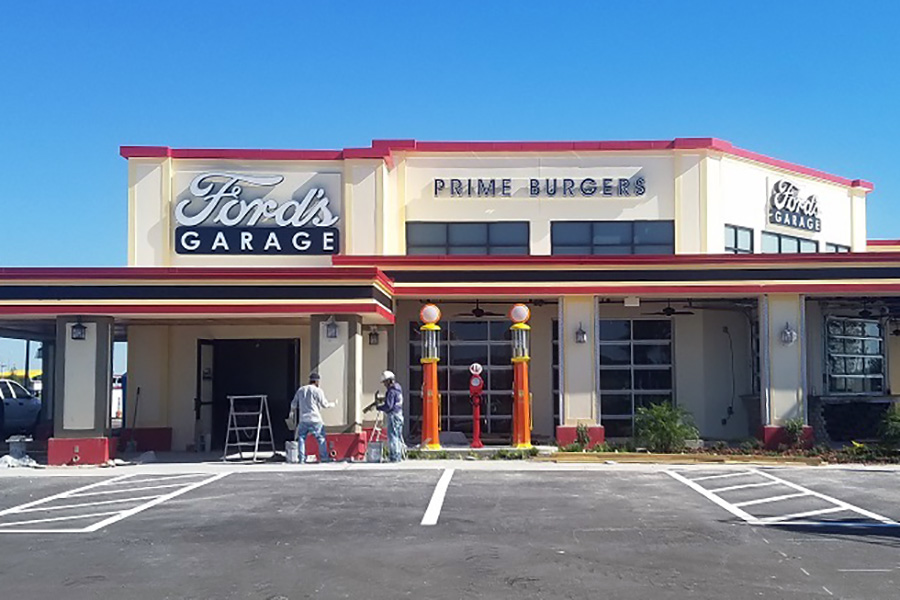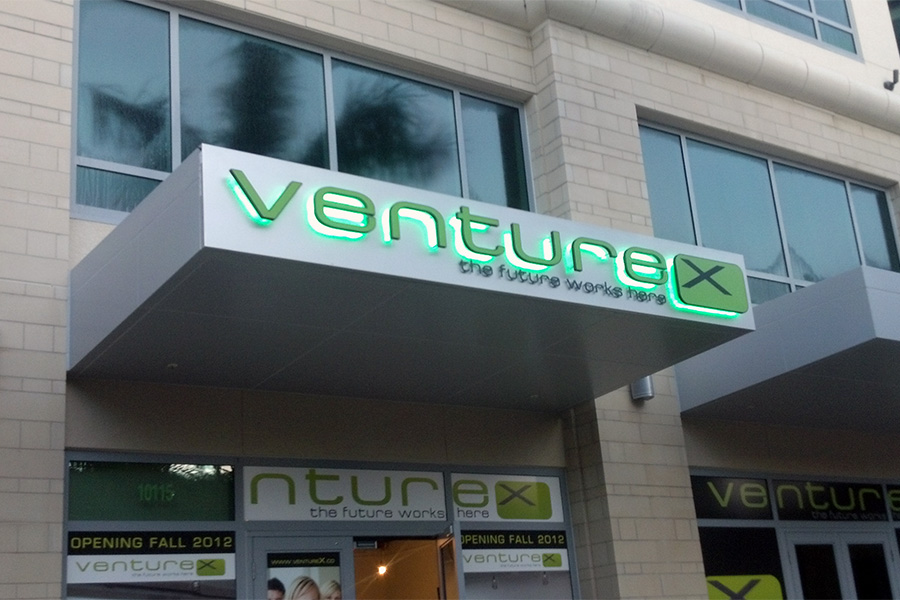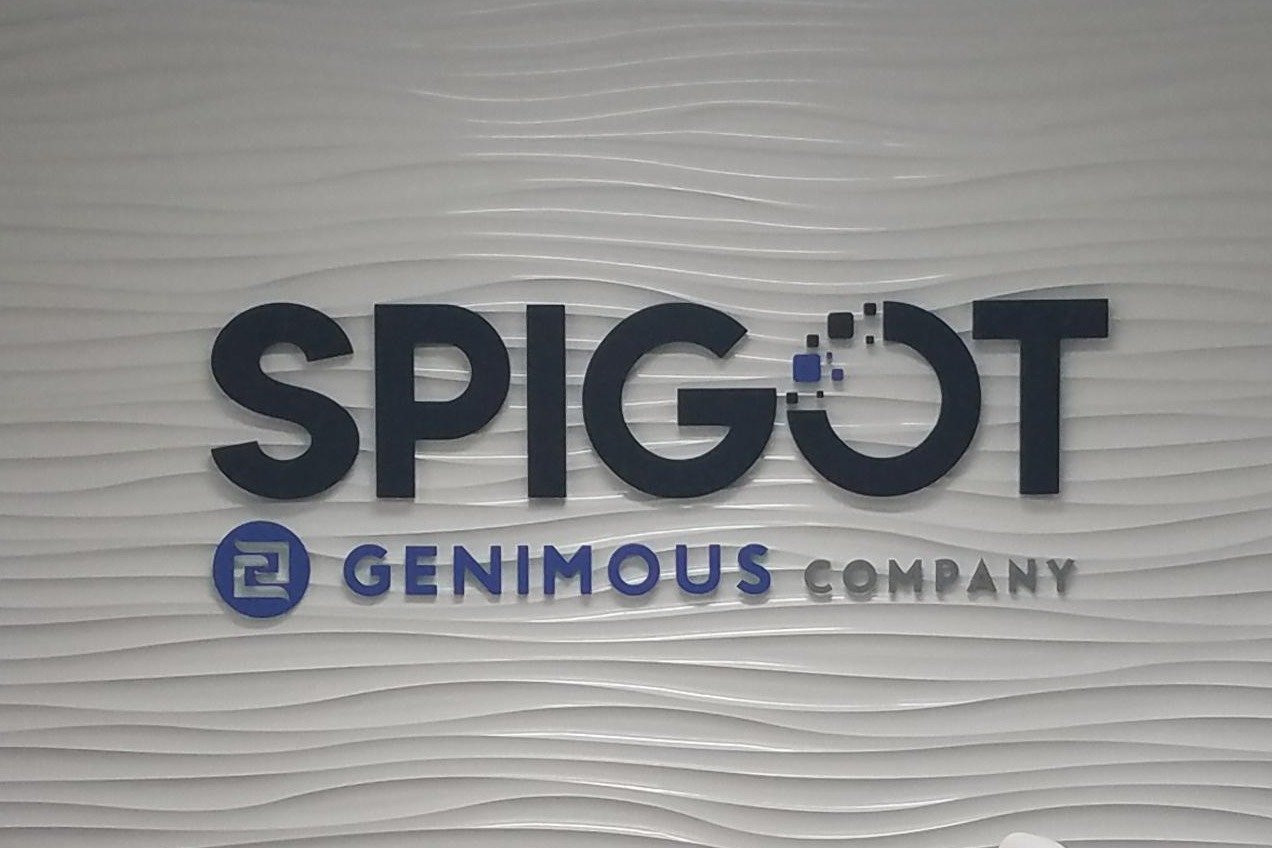 Ready to Get Started?
Let's bring your ideas into reality.