Cohesive, Repeatable Designs
While we take great pride in our local roots and deep family culture, we've come a long way from our regional start in the late 80s. Today, the US Sign and Mill team mass-produces international signage and marketing materials for major brands like Chico's, Urban Outfitters, Anthropologie, Free People, Patagonia, and Canada Goose.
With decades of experience working with national and international brands, we understand the goals and challenges you face— from meeting tight deadlines to bringing lofty design ideas to fruition.
In the end, we're more than just sign makers, we're an extension of your marketing team— branching beyond the signage alone to create a holistic brand experience at each and every location.
Our Promise to You
There are reasons why multi-million dollar brands choose US Sign and Mill, time-and-time again, for their national and global branding.

Full-Service
Many clients are surprised to learn that the sign makers they've used in the past outsource production. Our HQ is not only based in the United States, but we also exclusively produce in our own warehouse, meaning we take full ownership of everything from draft table through installation.

True Partnership
Nothing means more to us than our relationships. Above all, we pledge to produce premium work for premium brands and take great pride in being your one trusted source for national or international branding. We're here to support your long-term growth like no other.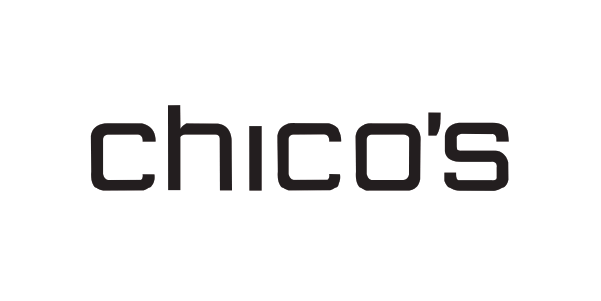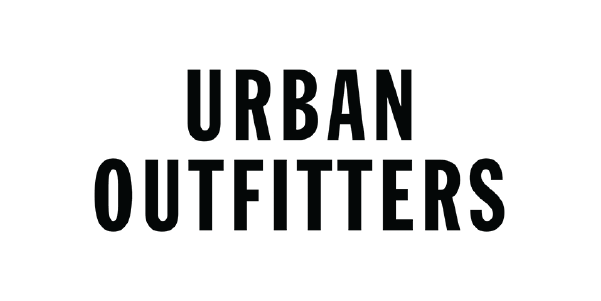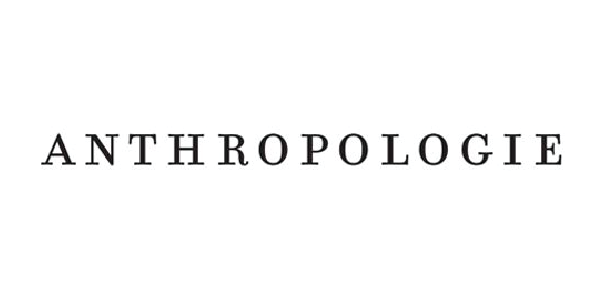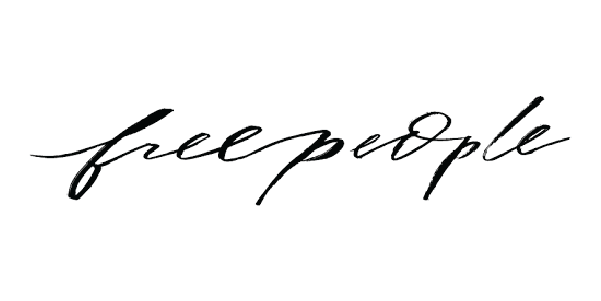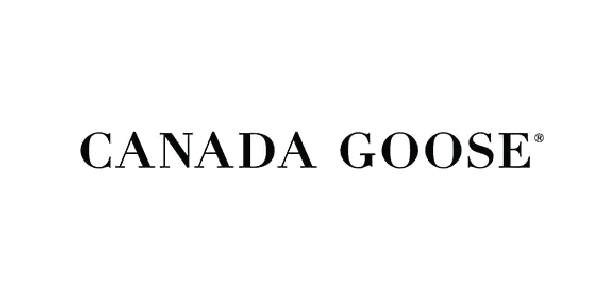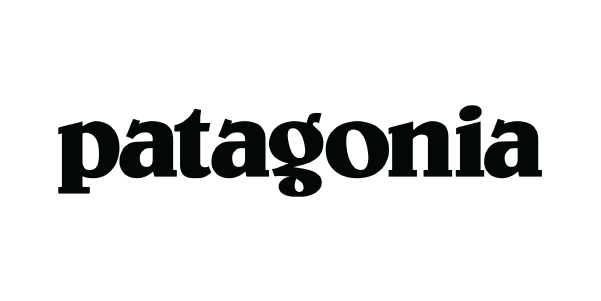 What Can We Do?
It's hard to find a seasoned, creative team your brand can trust as a true partner. Learn more about US Sign and Mill to choose with confidence.