Our Story
In the summer of '87, one man threw a can of paint in his pick-up and drove to Fort Myers with nothing but a ladder and some lofty dreams.
What began as painted windows and touch-ups led to refurbishing a few local signs. After word of his attention-to-detail spread across SWFL, he helped a small women's clothing store build their first sign. Little did he know that years later, this new-kid-on-the-block would expand into the nationwide retailer Chico's.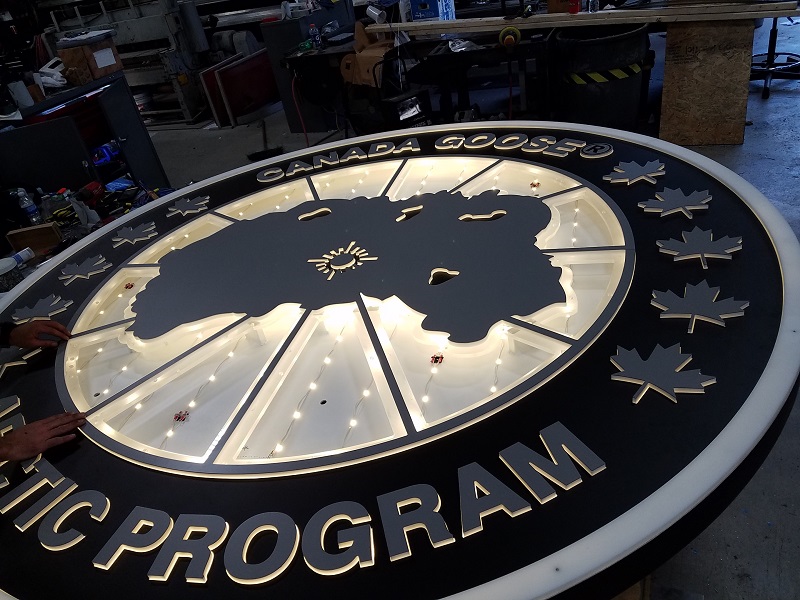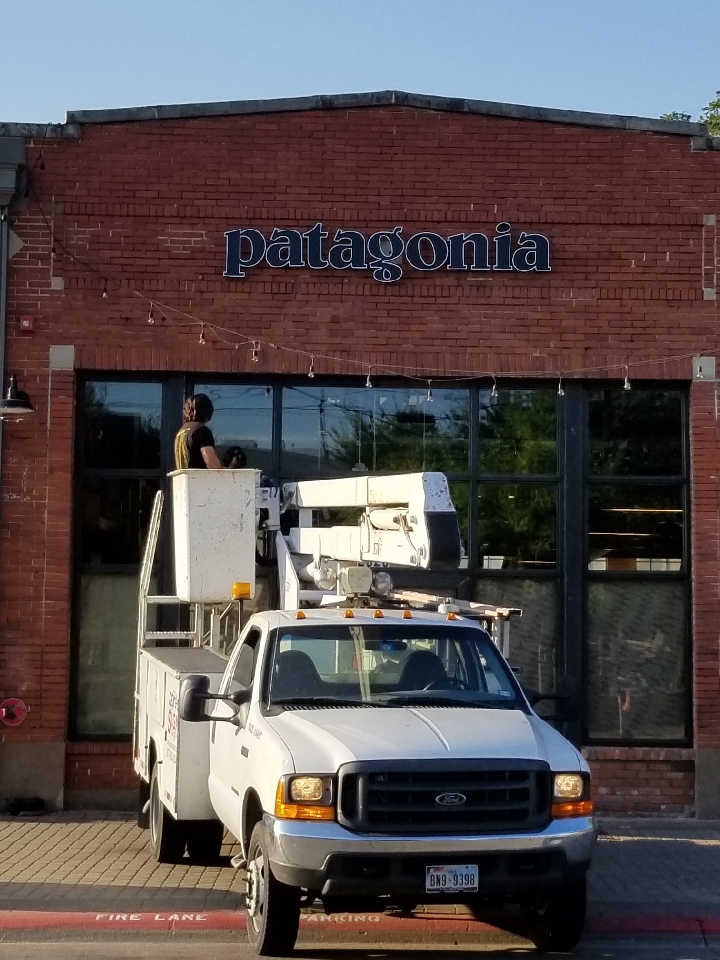 As new locations popped up across the state, Chico's admired his team's work so much that they asked if they could keep up with their rising demand for quality, brand-consistent signage. Boy— could they. Extra employees were brought in, and the rest, friends, is history.
Three decades later, our team at US Sign and Mill now makes branded signage and products for national powerhouses around the world. While we create repeatable, standardized products for multi-million dollar brands, we've never lost sight of that detail-oriented, personalized touch that fueled our rise. From signage for big global brands like Anthropologie to mom-and-pop Florida businesses, no project is too big or too small.
These guys are top-notch! I have dealt with several other sign companies over the years and US Sign & Mill are, by far, more professional, more friendly, and get things done in a timely manner. They have been a great help to my business and they are the only company I would recommend for your sign needs

Julie Campbell

I've used them since 2016, and from day one they were amazing professional and fast, took my ideas and turned them into reality.

Skender Kajoshaj

If you are considering a sign for your business, US Sign and Mill would definitely be the way to go. Our business was moving to a bigger location. From the moment I signed the contract, this company immediately sprung into action! Nancy worked with Lee County on permitting and guided us through some unique issues with our new location.

Chris Pappas
The "US" in US Sign and Mill
The "US" in US Sign and Mill doesn't only stand for "United States."
To our team, it represents "us" or what makes our crew and approach different than other sign makers.
Family-Owned & Operated
For over 30 years we've kept the business in the family and have carried that same camaraderie all throughout our culture. Despite our growth, we haven't lost touch of the individual care and passion that made us who we are today.
Attention-to-Detail
No cutting corners here— that's for sure. We're not here to do the bare minimum and stick you with service costs later. Our superior materials, processes, and construction combined with our extra care in brand design promise a long-lasting product for years to come.
Integrity
Our favorite phrase is "whatever it takes," to stay true to our word of focusing on product over profit. Unlike other sign builders, we have specialized knowledge in permitting requirements and take extra care before sending over a proposal. The initial blueprint and cost you see are what you're going to get. No curveballs or over-promising. Our transparency from quote to completed project is nearly unmatched.
Holistic Design
We don't just make a beautiful sign and say, "here you go" like other builders. We'll always make design suggestions and think big picture for your brand's benefit. From recommendations on the perfect location to custom trimming or creative 3-D structures, get ready for an above-and-beyond consultation. Don't think of us as this industry's typical sales people or construction workers; we're an extension of your creative marketing team.
Full-Service Care
Some sign companies don't want you to know this, but they have a middleman who manufactures your sign off-site. Here at US Sign and Mill, our office and warehouse are side-by-side. When you call, rest assured knowing the same project manager who pitched your sign will remain throughout its entire lifecycle— 100% from start to finish— guaranteeing a level of care and quality control beyond the competition.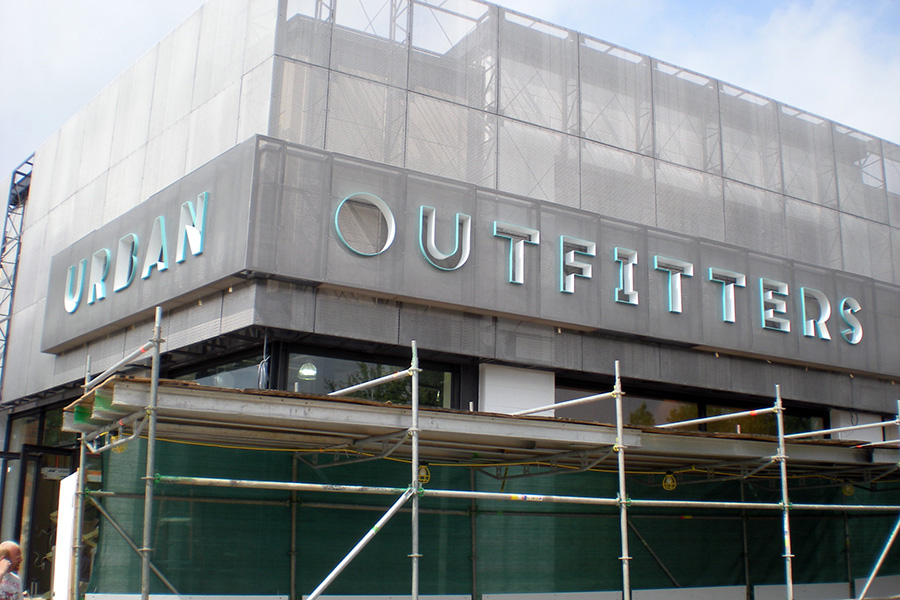 How Can We Help?
If our values resonate with you, keep exploring.